Ingram Micro extends 3D printing range
Ingram Micro Europe continues to extend its 3D printing portfolio after signing up its second vendor
The debate about just when 3D printing will go mainstream might be rumbling on but Ingram Micro has clearly decided that the market is going to be a significant one for the channel and it is continuing to bolster its portfolio in that area.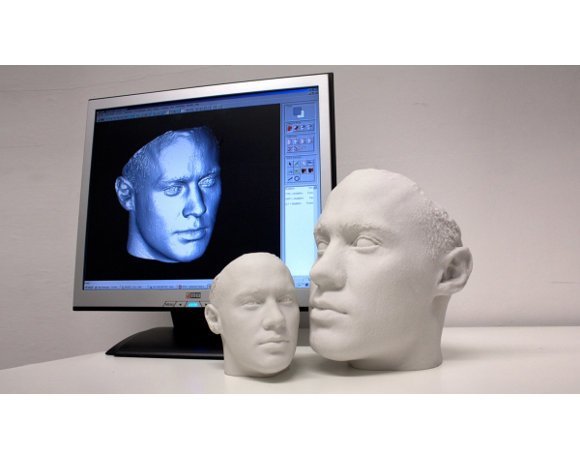 The distributor has been inking deals with manufacturers on both sides of the Atlantic, with 3D systems being made available to European resellers back in September, and has now added German vendor RepRap to its portfolio.
The RepRap package includes a NEO 3D printer, which could be aimed at multiple environments including both home and work, and Ingram will also be able to offer scanners and other print materials from the German vendor.
"The products of German RepRap complement our existing 3D printing offering with high quality printers and materials designed for forward-thinking companies as well as universities, schools and handicraft enthusiasts." said Gerhard Schulz, president, Europe for Ingram Micro Technology Solutions.
RepRap has only been going for a couple of years and the vendor is expecting the deal with Ingram will increase its market share across Europe significantly.
"This new partnership with Ingram Micro helps us to enhance our market presence in Europe and confirms that we are on the right track turning open source development into market-accepted products for private customers, industries and the education sector," said Florian Bautz, CEO of the 2012 founded German RepRap.
The distributor made its initial steps into the handling 3D printing technology a year ago in the US when it signed up MakerBot, handling the firm's Replicator 2 3D printer and its Digitizer 3D scanner.