SME demands for greater mobility increasing in 2015
SME demands for mobility are set to rise next year according to forecasts from analyst house Ovum
IT departments are going to continue lagging behind users as they try to get on top of the BYOD trend although more formal management will become a feature of the enterprise mobility landscape.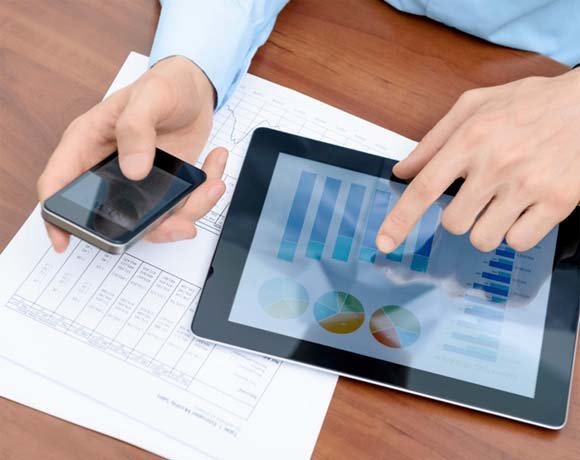 Analyst house Ovum has put together its predictions about what it is coming next year on the enterprise mobility front and has forecast an ongoing gap between users and managers when it comes to BYOD with staff continuing to push the boundaries.
But there should also be a growth in enterprise mobility management (EMM) and more thought will have to be put into defining a 'workspace' strategy as more parts of the business become flexible.
From a channel point of view there is also an expectation that the SME market is going to be more mobile centric next year and resellers will have to be ready to deal with enquiries from smaller firms.
"While pressure from end users continues to have an impact on the shape of the EMM market, it is time for enterprises to become more proactive with their mobility strategies and look for ways that mobile devices – whether corporate or employee-owned – and apps can work in tandem with other endpoints to transform the way that people work," said Richard Absalom, senior analyst, enterprise mobility at Ovum.
"Vendors and service providers in the space need to keep expanding the range of features and services that they offer to meet the growing range of demands, and they will also need to continue to build effective partnerships, especially in support of large, global organizations which expect and demand consistent global service delivery," he added.
The predictions for what next year holds are already starting to stack up and continuing BYOD and greater consumerisation of technology in the workplace are among the themes for 2015.
Ovum also expects more consumerisation but also greater involvement from departments like HR and procurement, adding some executive pressure for change alongside that of the employees.