McAfee talks up security services opportunity
McAfee is making a raft of changes to its partner programme but key among them is a greater emphasis on services
McAfee is expecting more resellers to get into selling security services as it changes its partner programme to support a push into an area of the market that the vendor beliueves is worth millions to partners.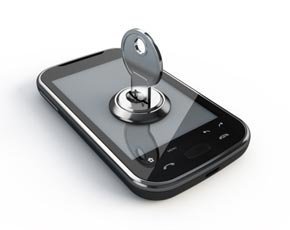 From 2015 the vendor is taking its managed services specialisation into the main partner programme, rather than running it as a standalone feature, and is also making changes to its approach to training.
The vendor is putting a great deal of emphasis on encouraging resellers to take advantage of the security services market, which some analyst firms have forecast could be worth billions, and is providing training and tools as part of the new programme, which goes under the Intel Security Partner Programme banner.
David Small, vice president of channel and commercial business EMEA at McAfee, said it had already seen some significant deals for security services that had required a "considerable services wrap" from partners.
"It is a massive opportunity for our partners to differentiate themselves to their customers, who are looking for that integrated services," he said.
The vendor recently held a partner event where it unveiled the changes that come in from 1 January and Small said that the EMEA partners had responded well to the training changes, which would mean they became skilled more quickly, as well as the identification of the services opportunity.
"Looking at the overall programme there were ways of making it simpler. We have reduced the number of solution competencies from five to three - endpoint security, networking security and security management," he said.
"We have removed baseline certifications [to be replaced by a continuous training approach] and the net result of these changes is that it will take partners 30% less time to reach their training requirements," he added.
The vendor is also changing the levels of its partner structure to platinum, gold and silver and following the decision to integrated the managed services specialisation into the main body of the programme the authorised support specialisation will also be folded in from the second quarter.