EMC UK channel boss sets out strategy
After just a couple of months in the job Russell Poole has revealed his plans as the UK channel head at EMC
The recently appointed head of the UK channel at EMC is planning to make changes to the approach the vendor takes to partners with its number of top tier resellers being trimmed as it beefs up the support it delivers via distribution.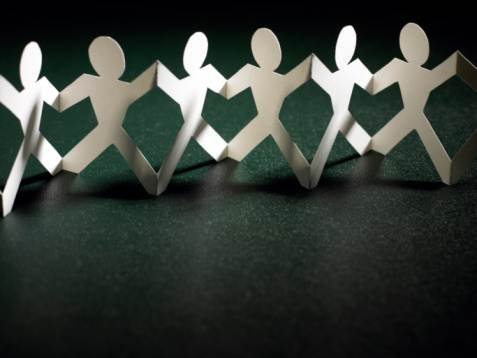 Russell Poole, has been at the channel helm for two and a half months after replacing Terry Beale in August, and has already started to make changes as part of a strategy designed to increase the support it provides partners.
As the first plank of changes Poole is recruiting more staff to join the vendor's channel team to ensure that it can provide a wider coverage of the market, " we can have new people on new areas".
Another part of the strategy will be to reduce its top tier Focus partner numbers from around 18 to closer to 8 with the majority of resellers being served by distribution.
"They won't see any less of EMC and they will see a better quality of service. There is goodness in this for them," he said.
"We will invest more in distribution and allow them and us to grow more rapidly," he added that it would be making announcements next month about the specific plans it had in that area.
Poole is also looking to work more effectively with partners and plans to help identify products the could help in existing customers and vertical markets where resellers could make more of an impact.
"We want to work with partners to find an offering around differentiated offerings. With the breath of the EMC portfolio it is not difficult to find differentation," he said.