ScanSource closes Imago Group acquisition
In its bid to become one of the major AV and comms players in Europe ScanSource has completed its acquisition of Imago Group
ScanSource has completed its acquisition of audio visual distribution specialist Imago Micro as it looks to become a major player in the video and data market across Europe.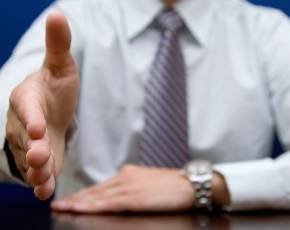 The intention to buy Imago was first raised towards the end of last month with a non-binding letter of intent was made public and ScanSource has now closed the deal picking up the distributor's UK, French and German operations.
ScanSource has been looking for growth in the networking and comms markets and has strengthened its position in some of the European markets in the past 18 months.
Under the terms of the deal Imago Micro head honcho Ian Vickerage and 120 staff will now become part of ScanSource and the expectation is that it will start to deliver to the bottom line in the first fiscal year after closing.
"The Imago team, along with our ScanSource Communications team in Europe led by Rudy De Meirsman, will now total nearly 200 people, delivering video, voice and data solutions from the leading brands. As these two teams begin to work together, there will be tremendous cross-selling opportunities for resellers and vendors alike," said Mike Ferney, president, worldwide communications and services at ScanSource.
Imago has been operating since 1991 and expanded from its UK base just over a decade ago entering the French market in 2003. Earlier this summer it marked its entry into Germany with the acquisition of Vitec Distribution.
Read more on Voice over IP (VoIP) Services