Tintri bolsters Euro channel efforts, penning deal with Arrow
Storage specialist Tintri signs distribution agreement with Arrow Electronics in order to boost channel presence in the European market
Storage specialist Tintri today announced an agreement with leading distributor Arrow Electronics in order to gain traction in the European market.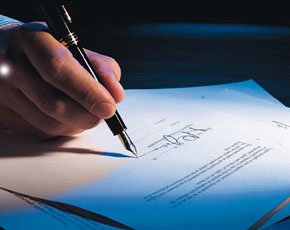 The Mountain View, California-based company has carved out a niche in smart storage for virtualised environments. It is hoped that Arrow's network of resellers will drive sales in 29 countries across the EMEA.
"The appointment of Arrow as a key distributor across EMEA is in line with the channel expansion strategy that we set out for 2014. Tintri is now in a great position to build a solid basis for long term growth," said Sally Reade, EMEA Channel Manager, Tintri.
"With our expanded Channel Partner programme, we believe we now have put all the key elements in place to further build our strong sales channel and help businesses across Europe to improve storage efficiencies in their virtualised environments."
Arrow Electronics, which generated sales of $21.4bn in 2013, said in a statement, that the collaboration showed great promise for both parties.
Jesper Trolle, vice president sales, Arrow ECS EMEA, said: "Adding Tintri which delivers a smart storage with VM-level operation to our portfolio promises to provide our customers with a full smart storage solution ensuring growth for both companies throughout EMEA. We are delighted to collaborate with Tintri and to be able to offer our customers its award winning solutions."