HP recalls over 6 million power cords
Users are urged to check their HP and Compaq laptop power cables after reports of injuries due to overheating
Hewlett Packard has issued a worldwide recall of certain power cords after reports of users being burnt.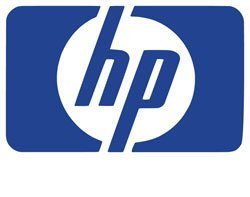 The cables in question were sold with laptops and other accessories between September 2010 - June 2012 and have a molded mark of 'LS-15' on the AC adapter end of the cord. The cable was also sold with a range of Compaq notebooks.
The US Consumer Safety Commission (CPSC) estimates that there are more than six million cables in the US and Canada alone.
"HP has received 29 reports of power cords overheating and melting or charring resulting in two claims of minor burns and 13 claims of minor property damage," the CPSC said on its website.
As part of the recall, HP has provided an online form for users to submit details of their potentially faulty cable.
""HP customers affected by this program will be eligible to receive a replacement AC power cord for each verified, recalled AC power cord at no cost," the manufacturer said.
This is the latest in a long line of recalls affecting a range of vendors including Sony, Panasonic and Apple.