HP Q3 results show strong reliance on system hardware
Sales of personal computers boost HP's figures but profit still falls as as vendor reports its third-quarter results
Hewlett Packard has announced its third-quarter results with net revenue of $27.6bn (£16.64bn), up 1% year-on-year with most improvement coming from the hardware parts of the business.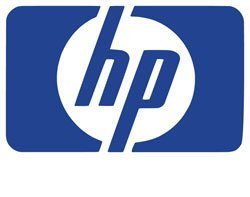 "Overall, I'm very pleased with the progress we've made," said Meg Whitman, chairman, president and chief executive officer of HP. "When I look at the way the business is performing, the pipeline of innovation and the daily feedback that I receive from our customers and partners, my confidence in the turnaround grows stronger."
Sales of personal computers were up 12% year-on-year, once again highlighting the apparent desktop resurgence.
The enterprise group was also up 2% with the strength coming from industry standard servers (9% rise) and network revenue up 4%.
Hardware areas of the business represented 54% of total revenues and were responsible for all the good news.
The rest of the business, however, showed a year-on-year revenue decline with printing down 4%, enterprise services down 6%, software down 5% and financial services down 3%.
The regions stayed fairly static in terms of revenue share with the Americas retaining 44%, down from 46% year-on-year; EMEA was up 1% to 37 and down to 19% year-on-year.
In terms of asset management HP exited the quarter with $14.8 billion in gross cash.