NetApp bucks expectations after reporting 8% rise in profits
NetApp faces market challenges but high-spending US customers contribute to healthy first-quarter results
NetApp announced its earnings for the first fiscal quarter, defying expectations with an 8% rise.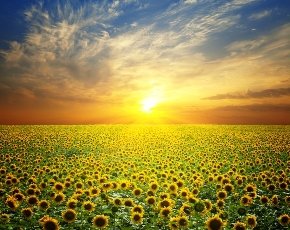 The data-storage specialist is one of the many technology companies that is struggling to reposition itself as the market moves ever-closer to a cloud-first philosophy. Despite the increasing headwinds, NetApp reported a profit $88.4m, or 27 cents a share, up from $81.6 million, or 23 cents a share the previous year.
While revenue fell 2% to $1.49bn, operating expenses also dropped by 4.25% to $778.2m. CEO Tom Georgens told Reuters that the increase in profit was thanks to a rebound in enterprise spending in the $1m-plus customer bracket.
With businesses increasingly looking for lower cost, flash-based solutions, the likes of NetApp and EMC are in the process of re-evaluating their market offerings. NetApp's new flashed-based system is due to be launched later this year and is widely expected to bolster figures in the subsequent quarter.
Georgens said during the conference call with analysts that IT was "in the midst of a significant transition", highlighting the cloud as the most noteworthy disruptor. However, rather than viewing it as a threat, the firm's CEO said that it viewed the cloud as an opportunity.
"We serve a broad range of workloads with the ability to bridge the enterprise on premises architectures of today with the cloud architectures of the future," he said.
"We are confident in our continued ability to win with our best-in-class portfolio that addresses the most predominant customer needs, our track record of innovation and our enterprise relationships," he concluded.