RSA extends Avnet relationship across Europe
Avnet Technology Solutions has been signed by RSA to take its security products into some of Europe's major territories
On the back of recently establishing a security and networking solutions division Avnet Technology Solutions has extended its relationship with security player RSA.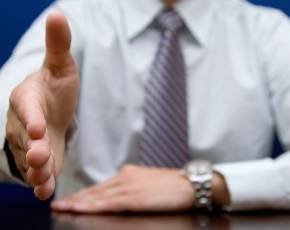 Under the terms of the distribution agreement Avnet will handle RSA in the UK, France, Belgium, Luxembourg and will re-launch the business in Spain and Italy.
Avnet launched its security and networking division back in June with the aim of attracting specialist vendors in those markets that were looking for global distribution support. The unit is backed by a competency centre that is run out of the Netherlands, covering all of Europe.
The distributor has been working with RSA outside of Europe and the establishment of the security division was one of the factors that led to RSA deciding to extend the relationship.
"Avnet's new security business model and strong positioning in the datacentre will help RSA address new partner and market opportunities," said Steve Wheeler, channel sales director, RSA.
"Our existing distribution agreement with RSA continues to expand in Europe, which means we're well positioned to address additional high potential growth markets. We will continue to help security partners, such as RSA, develop and manage new business models for security technologies as the market evolves," said Miriam Murphy, senior vice president, enterprise sales and marketing, Avnet Technology Solutions, EMEA.
Read more on Identity Management Solutions and Services