Insight EMEA appoints Kaatz to bolster sales
Insight has turned to an industry veteran to help it develop its sales model as it readies itself for growth
Insight EMEA is to appoint Alexander Kaatz as its new vice president of sales and marketing as it brings on board fresh talent to help guide the channel player through the next stage of its transformation.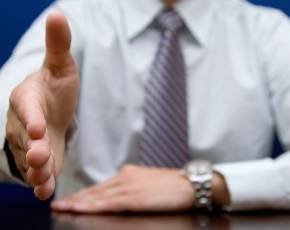 Kaatz, with a background in communication and coaching, is making the move from Systematic Inventive Thinking (SIT). Before that, the cognitive science specialist spent 12 years in various senior marketing and sales positions at Microsoft.
With over two decades of experience under his belt, it is hoped that the soon-to-be VP will bring a fresh perspective to the role and global technology supplier, Insight, said Kaatz's background in innovation would act as a catalyst, driving transformation within the organisation.
Insight EMEA president, Wolfgang Ebermann, said: "I am excited to have a very senior leader with a great track record in sales and marketing and deep expertise in successfully driving business transformation joining our business."
"His leadership will be instrumental in executing against our 'trusted advisor' mission and growing our business across EMEA," he added.
Kaatz will assume his position on September 15 2014.
Read more on Salesforce Management