Microsoft UK partners will be supported in move to cloud
Microsoft's UK channel boss is pleased with the progress of resellers towards providing cloud and mobile solutions and of the support for those that are not yet up to speed
As the spotlight in Washington DC falls on Microsoft's worldwide partner conference and the theme of positioning for a cloud and mobile world UK partners are already delivering results for the vendor.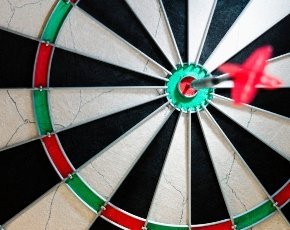 Over the last couple of days there has been a lot of talk about the need for partners to embrace change and react to the latest trends in the market but UK resellers appear to have already got the message and made changes to their approach to the market.
Linda Rendleman, director for partners at Microsoft UK, said that she had been encouraged by response from resellers and it would continue to support those that were still struggling to make the move to increase the cloud and mobile solutions they could deliver to customers.
The vendor has launched new cloud competencies, which it hopes will act as an incentive for partners, and Rendleman said that it would be supportive to those looking to get those skills.
"My team is specifically there to work with people and help support the programmes. We have a strong intention to help partners become prepared and enable them to get into the market," she said.
She added that the firm was still focused on the mega trends - mobile, social, cloud, big data and security - and under the leadership of the CEO Satya Nadella was flexing its muscles as a challenger with an ambition of growing market share.
"We have a lot of work to do and we have to develop this challenger mentality. If you take a look at the market share and not just PCs then we will still have a lot of work to do," she said.