HP adding finishing touches to Atalla scheme
Hewlett-Packard is finalising the details of a scheme designed to encourage more sign-ups to its Atalla cloud encryption service
HP is busy finalising a scheme to reward channel partners that persuade their customers to sign up to its newly-launched subscription-based Atalla cloud encryption key product.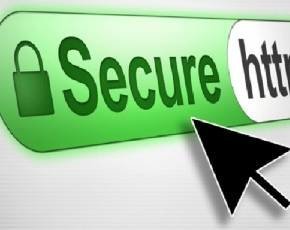 The vendor introduced HP Atalla Cloud Encryption, which uses patented split key encryption technology to combine and split keys during the encryption process, at HP Discover 2014 in Las Vegas earlier this week.
A subscription-based product available to customers on a one year or three year subscription, the split key approach seeks to assuage fears that encrypted data stored off-premise can be accessed by outside agencies via the cloud provider or vendor.
SVP & general manager for HP Enterprise Security, Art Gilliland claimed the split key strategy was unique to HP. He told a press conference at the event that it should help to reduce concerns over data ownership.
"The person generating the keys is the customer running the service," he said, making it impossible for outside agencies or even HP to gain access.
Albert Biketi, general manager of HP Atalia, confirmed the vendor was in the process of "putting together a plan for our channel partners to sell the cloud solution".
He suggested the scheme would be likely to reward partners for helping to get customers signed up to the cloud solution and the vendor was "in active discussions with a couple of channel partners" over how it might work.
Asked what type of businesses would be interested in signing up for Atalla Cloud Encryption, he replied: "Any organisation running a workload in the cloud is a potential customer."
Read more on Identity Management Solutions and Services