Sophos keeps aiming to make it simple
Sophos is sticking with its approach to provide more simplicity to partners and customers
Sophos is continuing to drive its simplicity message as it tries to deliver more support to smaller customers that do not have the in-house expertise to cope with fending off the latest security attacks.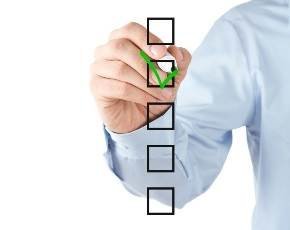 The vendor has been pushing a simplicity philosophy for a while and James Vyvyan, regional vice president UK and Ireland at Sophos, said it had done a lot of work over the past year making it easier for resellers to work with the firm and was continuing to take the complexity out of its product range.
The latest evidence of its efforts comes in the form of its cloud managed service which has been designed to deliver both users and partners a simple dashboard that can provide information on a range of devices and comes with web security, control features, reporting and licensing features.
At a recent MicroScope security roundtable some of the attending vendors said that complexity was preventing users from switching on all the functionality in their products, which left them exposed to potential risks.
Vyvyan agreed that some users could not cope with the amount of information that some of the products were capable of providing them with and needed to be provided with the data that was needed to help them do their jobs to avoid them switching off some functionality.
"It is all about making the complex and difficult world of security as simple as possible," he added "We don't want to provide technology that swamps the IT team with too many emails."