Context: Inkjet MFDs growing across Europe
The latest figures from analyst house Context indicate that the inkjet market is growing strongly across Europe
The inkjet multifunction printer segment continues to experience growth across Western Europe with the first two months of this year delivering just shy of double digit increases compared to 2013.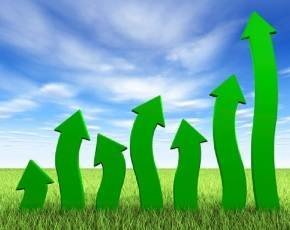 Figures from Context indicated that the market across Western Europe improved by 9% year-on-year for the first ten weeks of Q1 with strong demand in the UK, Germany and Italy driving those increases.
On the vendor front nearly all were beneficiaries of the improving market conditions but HP and Brother gained the most growth, with 21% and 16% respectively. Epson managed a 7% improvement and Canon saw a 3% rise.
Last week, Epson indicated that it was expecting more growth in the inkjet market in the business space as users moved away from lasers to opt for devices that were both cheaper to run in both print costs and energy requirements.
The vendor was flanked at an event in Vienna by IDC which forecast that business inkjet products would account for a quarter of the business printer and multifunction market by 2017.
HP also took the wraps off a range of inkjet MFDs today that were designed to target the needs of the business customer with the vendor pitching its Officejet Enterprise products as being able to offer high performance requirements that large firms demanded.