ISN Solutions lands £4.6m investment
Oil and gas vertical market specialist ISN Solutions has secured a £4.6m investment as it looks for further growth
Oil and gas vertical market player ISN Solutions has secured an investment of £4.6m from a venture capital firm following the exit of one of the firm's founders as it looks to take the business forward.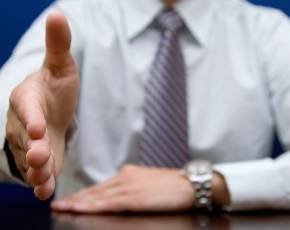 The London-based reseller has got the investment from Maven Capital Partners after one of the founders who helped establish the firm back in 1999 sold off their shareholding and left the operation.
ISN focuses on the oil and gas sector and has grown revenues to the £6m mark and was advised on the transaction by CV Capital with the director of corporate finance Jamie Johnson pointing out that there was a sound financial basis for the Maven investment.
"ISN Solutions Limited is a very niche operation, which has longevity, strong growth prospects and an ambitious management team at the helm, so is a perfect private equity investee company," said Johnson.
"Maven Capital Partners LLP has the relevant sector knowledge and experience to see the commercial benefits of this deal and we're confident this will be a great partnership," he added.
David Greenwood, managing director of ISN Solutions, said that the focus was now to continue on growing the business.