Nadella shakes up senior Microsoft leadership team
In one of his first moves as Microsoft CEO Satya Nadella has shaken up the senior leadership team
In one of his first moves as CEO Satya Nadella has revealed a shake-up to Microsoft's senior management team with the former boss of Skype one of those now looking for other opportunities.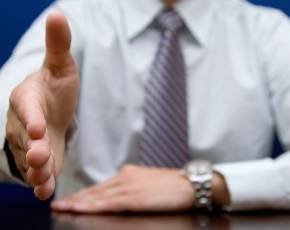 Tony Bates, who was CEO of Skype and joined Microsoft when the firm was acquired, has decided that now is the right time to look for another senior management opportunity, with Eric Rudder stepping into the business development and evangelism role Bates had been doing for the last eight months on an interim basis.
Nadella has also decided that Microsoft will operate with a single leader running marketing with Chris Capossela, who had been heading up the consumer channels group, taking on that position.
As a result Tami Reller, who has been the source of updates on the sales progress of Windows 8, is leaving the vendor and taking some time off before deciding what to do next.
In a memo to staff Nadella revealed the changes, which he explained were needed to improve the senior leadership team, "We need to drive clarity, alignment and intensity across all our work".