Veeam extends switch programme to grow user base
Virtualisation backup specialist Veeam has extended a programme to encourage users to switch as it also announced strong results for last year
The firm has been running a Switch to Veeam incentive for users, providing 20% off for those customers looking to move away from alternative lackup and recovery tools, in North America but will make that available globally later this month.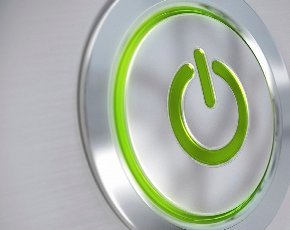 For the year annual bookings increased by 58% year-on-year, with new license bookings revenue climbing by 53% with the firm now setting its sights on getting closer to breaking through the $1bn revenue barrier.
One of the highlights in the year included strong growth in the firm's cloud provider programme, which saw the number of partnerships increase and it passed on improved margins to resellers.
Ratmir Timashev, CEO of Veeam, said that it was managing to gain more customers and it was confident it would make more inroads with the expansion of the 20% offer.
"This program will likely deliver Veeam's 100,000th customer in early 2014," he added "We're excited for 2014 as we continue our journey to achieve $1bn in revenue within the next five years."
The vendor has been expanding its head count in the UK as it looks to increase the support it can offer resellers this year with ambitions to grow channel numbers from the current 1,350 up to 1,600.
Read more on Storage Virtualisation Solutions and Services