Intel signs Sigma Software Distribution to reach developers
Intel signs Sigma Software Distribution to carry its development tools product range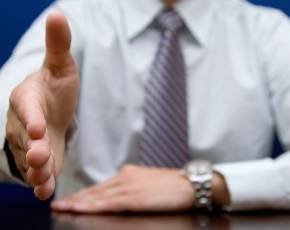 Intel has signed up Sigma Software Distribution to extend the support it can provide to developers across EMEA turning to a specialist channel player that already works with a series of household names.
Sigma has existing relationships with Dell Software and SAP and will be adding the Intel software portfolio to that list as it gets tasked with growing the links the chip maker has with developers.
"Sigma's reseller network throughout Europe, the Middle East and Africa will extend Intel's ability to bring our software development tools to developers throughout the region," said William Savage, vice president, developer products division at Intel.
Intel development tools cover a wide number of bases, with options for C++ and Fortran experts, as well as products for various platforms including Linux and Android.
Read more on Independent Software Vendor (ISV) community