Veeam outlines expansion ambitions
Virtualisation specialist Veeam is planning to expand both its reseller numbers and headcount as it plans for more growth in 2014
Veeam has set out its ambitions to grow both reseller numbers and its own headcount next year as it looks to look for further growth in the UK market.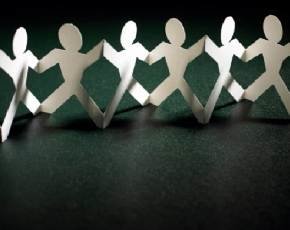 The virtualisation specialist already has a channel across the UK that totals around 1,350 but it planning to expand that to 1,600 by the end of next year as it looks to reach more partners with VMware and Microsoft expertise.
Alex Ball, UK & Ireland regional manager at Veeam, said that some of the other virtualisation players in the market had reseller numbers that topped out at around 1,600 and that target made sense.

Along with plans to bolster channel numbers the vendor is also planning to expand its own staff numbers bringing in more people into its Reading, Dublin and Saint Petersburg offices.

"We will be adding about 20 people who will be aligned to the UK for next year and we have just over 50 now," said Ball who added that the Russian office ran some of the back office functions.
"Quite a lot of those jobs will be in Dublin, they will be mostly sales based back office functions. We also need to look at alternative accommodation because we have expanded rapidly and will be adding 12 to 15 people in Dublin," he said.
"The greatest challenge is finding good people," he added "It is a great challenge but we will recruit our way through it."