FAST takes stay legal software message to the North
The Federation Against Software Theft is targeting users in the North of England with efforts to raise the awareness of the need to use legal products
The Federation Against Software Theft (FAST) has taken its campaign to encourage users to stay on the right side of the law over their software use to the North of England as it works with major vendors to encourage more respect for intellectual property.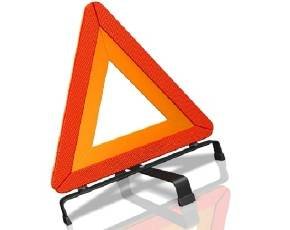 The industry lobby group is working with Microsoft and Adobe at a 'Get software smart - stay legal' event in Bury next week on the 14 November and will be working with other enforcement bodies, including Trading Standards, to spread the word about the need to keep on the right side of the law.
Alex Hilton, FAST's CEO, said that too many people saw using illegal software as a victimless crime but abusing intellectual property had serious financial consequences for the UK economy.
"Commercially, the value of counterfeit software is estimated to be £1.5bn in the UK. In other words, £1.5bn taken out of investment, taken out of the economy and taken out of job creation. We strongly support the focused efforts of law enforcement in bringing criminal prosecutions against those involved in IP crime," he said.
"The role of trading standards officers in clamping down on software theft is vital. But counterfeit software is increasingly difficult to identify as the reproduction of unauthorised copies are often cleverly designed to imitate the manufacturer's legitimate product so closely that it requires a trained eye to spot the tell-tale signs," he added that at the event it would arm people with the information needed to identify fakes.
Read more on Independent Software Vendor (ISV) community