License Dashboard extends partner network
Software Asset Management specialist License Dashboard has extended its global partner network
Software Asset Management (SAM) specialist License Dashboard has continued to expand its reseller and partnership network to widen its geographical reach and extend its footprint globally.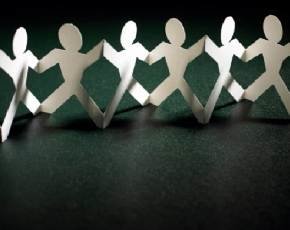 In the UK Deverill and Servio have signed up to bring the firm's total to 38 and there has also been some activity overseas with Dell in the US becoming a partner and there have been some more partnerships formed in Brazil, India and the Middle East.
License Dashboard has also signed up Czech player IT Status and has been added to the products sold globally by Software Wholesale International and worldwide audit specialist Stefanini.
Sean Robinson, managing director of License Dashboard, said that it recruited more partners to make sure that its claims of being a global company were backed up with substance.
"As a business we are always looking to build relationships with software leaders across the globe. All of our new partners have demonstrated they share the same level of commitment to delivering quality software asset management as we do," he said.