Cautious customers hit Citrix Q3 numbers
Slow customer spending was blamed by Citrix for its failure to meet expectations in its third quarter
Citrix has blamed slow customer spending as a reason it has missed expectations in its third quarter but has downplayed the prospect of the trend dragging its performance down in the future.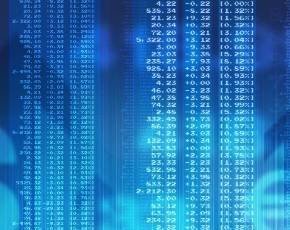 The vendor had already warned the markets that it was not going to hit guidance for the third quarter, for the first time in a decade, and delivered revenue of $712m and net income of $76m.
"A number of factors influenced our results for the third quarter," said David Henshall, acting CEO for Citrix. "In addition to an uneven spending environment, we saw some customers delay buying decisions while they evaluate our newly released platforms in the desktop and mobile business.
"Clearly, we're disappointed with the financial results for Q3, coming up short of our guidance range for the first time in more than a decade. However, we remain as confident as ever in our long-term strategy and opportunity," he added.
But Henshall played down the idea that the blip seen in Q3 would continue into the fourth quarter: "However, we are very encouraged by the strong interest in our solutions as evidenced by a record pipeline for these opportunities. Enterprise mobility and cloud services represent an accelerating transformation in the workplace."