Channel pressure causes u-turn at Mindjet
Mindjet has reintroduced a product that it had planned to shelve after the channel caused it to change its plans
Channel demand has led to a u-turn at Mindjet over its decision to scrap a standalone version of its MindManager product less than a year after announced it would be taking it out of the market.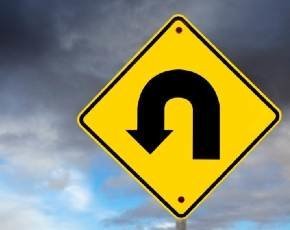 The vendor has not only reintroduced the product but upgraded its functionality after it found that the channel continued to sell and support MindManager even after the plans to wind it down as a shrink wrapped option were revealed.
The latest version, MindManager 14 for Windows, has expanded its functionality to make information mapping to support the business decision process even clearer for users and address a series of CIO concerns that the firm researched as being the top challenges at the moment, including helping internal innovation.
Alexis Gorton, UK channel manager at Mindjet, said that the channel had never stopped engaging with the MindManager product throughout the year and that had led to a change in strategy.
"Our desktop product has continued to see great adoption and success in the channel in 2013. By investing further to release MindManager 14 for Windows, we're reinforcing our commitment to developing products that our partners can communicate and sell as a tool that offers real business value," he said.
Read more on Business Intelligence Tools and Services