Logicalis repatriates managed services centre to UK shores
Logicalis technical services centre relocates from Malaysia to Cardiff to better support UK business and public sector clients
Integrator and managed services provider Logicalis has repatriated its Managed Services Centre from Malaysia to Wales in a bid to better meet the specific needs and requirements of its business and public sector customers.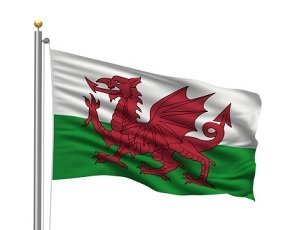 The 24-7 technical support centre will now be based at Logicalis' Cardiff-based office, with a team of 20 newly-recruited staff, supported with a £438,000 finance injection from the Welsh government. The firm has also set up an apprenticeship scheme to tempt new talent into the industry.
Explaining the logic behind the move, Logicalis UK director of managed services, Tim Wadey, said the firm needed to ensure it was as easy as possible to do business with, given the level of dependence that customers now have on their ICT infrastructure.
"Although Logicalis in Malaysia was doing a good job, we saw an opportunity to introduce a different approach: our new MSC staff in Wales are far more immersed in the operational tempo and life cycles of UK organisations, helping us to improve response times and be more aligned to our clients' business requirements.
"This move is one element in an ongoing process to overhaul the services that we offer and how we govern those propositions, to deliver service improvements for our customers," added Wadey.
For Logicalis, the centre represent a single point of contact through which its infrastructure maintenance and monitoring services operate.
Should a client experience a failure or other incident, the team will proactively manage the internal Logicalis and third party or vendor resolver groups, to make sure that things get back to normal as quickly as possible.