Softcat reflects on decent year
Softcat revealed its revenues for the last 12 months have increased with the chairman Martin Hellawell describing it as one of the firm's best ever years
Softcat has exceeded expectations with strong results at the end of its financial year with revenues up 30% from £307m to £400m with the reseller predicting strong growth in profit levels when they are published.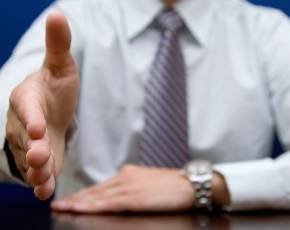 "This has been a fantastic first year for me at Softcat," said Colin Brown, managing director. " To deliver these kind of results in a flat market, entirely organically, is really quite something. This gives us great encouragement to invest further in the business to continue the journey onwards and upwards."
In just the last three financial years, the company has grown from £146m with all aspects of the business performing well awith particular leaps in the public sector, managed services, security and networking.
"This has probably been our best year yet," said chairman Martin Hellawell. "Colin and his team have done an outstanding job sticking to our core principles of aiming to be a great place to work for our employees and striving to be a consistently great company to do business with for our customers. I am delighted with the results delivered by the entire Softcat team."
Total staff numbers reached approximately 600 at year-end with 200 new employees joining over the year, the majority as part of the graduate programme.
The company won a number of UK Partner of the Year awards from HP, Mimecast, NetApp, Veeam, EMC, VMware, Sophos, Kaspersky and Snow and was named Thames Valley Business and Management Team of the year.