luchschen_shutter - Fotolia
EMC strengthens Flash capabilities with ScaleIO
Following its purchase of identity management firm Aveksa, Flash software firm ScaleIO becomes the latest addition to EMC's portfolio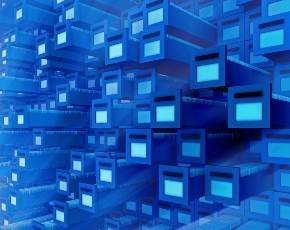 EMC has bought out privately-held server-side storage software developer ScaleIO for an undisclosed all-cash sum as it seeks to strengthen its Flash portfolio.
EMC's latest purchase comes just days after it splashed the cash on identity management firm Aveksa, extending protection to users connecting to the network remotely via their own devices.
ScaleIO's flagship Elastic Converged Storage (ECS) product creates a virtual pool of server-based storage by combining combinations of solid-state drives (SSDs), PCIe Flash cards and hard disk drives (HDDs), supporting both virtualised and non-virtualised enivronments on a scale ranging from tens to thousands of servers.
It will be folded into EMC's Flash Product Division, with ECS set to become an integral part of the EMC XtremSW suite, launched earlier this year to boost utilisation and management of server-based PCIe Flash storage in private enterprise cloud and service provider environments.
EMC president and COO David Goulden explained that as Flash increasingly comes to permeate the entire IT stack, EMC had realised it needed to offer the channel more options around Flash deployments.
"ScaleIO is a natural extension to our best-of-breed portfolio. It strengthens our product capabilities in the area of server-side storage and brings a world-class team that will undoubtedly enable us to innovate more quickly in the future," he said.