V1 bids to widen business automation reach
Document management software specialist V1 (formerly Version One) has unveiled a swathe of new products as it bids to expand its channel reach in the business automation sector
V1, the ACS-owned document management and imaging software firm formerly known as Version One, has announced a major expansion to its product suite as it attempts to widen its addressable market and channels.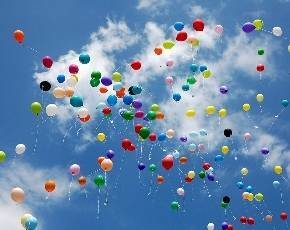 Set for formal launch on 1 September, the expanded suite consists of four new software solutions, SharpOwl, a professional services automation package; Project Minder, a web-based project accounting solution; FMEASY, a suite of modules designed to ensure best practice in facilities management, and CourseBooker, a training and learning management solution.
Acquired through ACS's recent purchase of competitor Computer Software Holdings, V1 hopes the new products will give its partners the opportunity to widen the scope of the solutions they pitch to their customers, ultimately helping users streamline and improve their business processes while cutting costs.
V1 said it planned to rebrand the products in line with its own naming conventions later in the year.
The firm claims its existing software packages integrate into all major accounting and ERP systems, with customers typically seeing ROI within six months.
V1 managing director Greg Ford said: "V1 has already established an excellent reputation as one of the leading document management providers and our strategy is to build upon this by introducing other business automation solutions. Driving forward this product suite paves the way for our long-term ambition of becoming the number one provider of business automation software globally.
"These products naturally lend themselves to being offered in conjunction with our document management software and will be sold primarily through the channel. We look forward to integrating them into the business in the coming months," he added.
Read more on Business Intelligence Tools and Services