Apple breathes life into iPhone with major OS update
Apple has taken the wraps off iOS 7 as it looks to try and regain its crown in the smartphone market
Apple might not have kept the hardware innovation coming with its iPhone products as quickly as some users would have liked but has flexed its software muscles to show that it can improve the experience on its smart phones.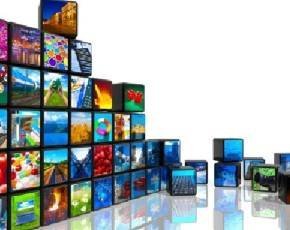 The vendor unveiled iOS 7 at its developers conference last night, with the vendor describing it as the most important software update since the phone was originally launched.
A cleaner look to the user interface, overseen by the vendor's in-house design guru Jony Ive, is also accompanied by improvements to its Safari, multitasking and photo functions.
"iOS 7 is the most significant iOS update since the original iPhone," said Craig Federighi, Apple's senior vice president of Software Engineering. "To create it, we brought together a team with a broad range of expertise from design to engineering. With what we've been able to achieve together, we see iOS 7 as an exciting new beginning."
The vendor also used the keynote to show off an iTunes radio service that will allow users to stream music and Maverick, the next OS for its Mac computers, as well as a range of laptops that will be based on Intel Haswell processors.