Atos backs CIF
Atos has become the latest channel player to sign up to the Cloud Industry Forum
Atos has become the latest household channel name to sign up to the Cloud Industry Forum (CIF) after giving its backing to the lobby group's code of practice.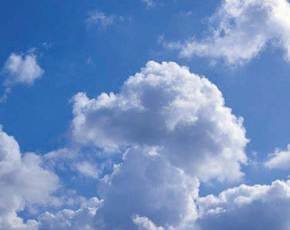 Over the past few months an orderly queue of channel players has joined CIF giving their support for an approach to selling cloud products and services that is based around transparency and high standards.
Alex Hilton, CIF's Chief Executive, said that its members were directly responsible for shaping the format and strategy of the Forum helping improve levels of trust between consumers and providers of cloud services.
"We have every confidence that this will be a successful relationship for both parties and we look forward to working with Atos as we pursue our ambition of bringing business consumers and suppliers of cloud Services closer together in a trusted and sustainable ecosystem," he said.
Ursula Morgenstern, CEO at Atos UK & Ireland, said: "Atos is delighted to join the CIF and we look forward to working closely with them and their members to improve standards of accountability, transparency and capability in the industry.
"We work hard to ensure the end user gets a service that delivers business value, is easy to use and reliable – all things which are fully aligned to the aims of the CIF," she added.