Azlan aims to swell reseller numbers
As it looks to complete integration with the SDG operations Azlan is also planning to widen the numbers of resellers it works with
SDG should be fully integrated into Tech Data by the Autumn with the focus on Azlan moving to build on the wider portfolio and expand the reseller numbers it sells through.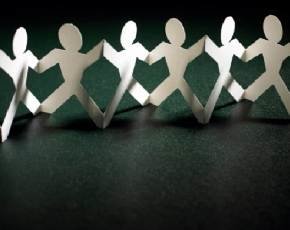 The plans from Azlan for the rest of this year include accelerating the number of system integrators it works with as well as building programmes to attract telco, specialist and ISV partners.
On the branding front the SDG brands will be combined with Azlan from the start of next month and until the Autumn it will continue to run as a separate legal entity until full integration.
Paul Eccleston, managing director of SDG & Azlan, said that as it neared full integration there would be more communication about what it would mean for the branding of SDG, ETC, ISI and IQ-Sys.
He added that there had been very little overlap between Tech Data and SDg and it was continuing to share the benefits of the tie-up with resellers.
"We can increase reach and get more depth for the channel...with new opportunities for SDG partners and for Azlan partners," he said.
Peter Hubbard, managing director UK and Ireland at Computer 2000, said that the addition of SDG had given Azlan a 35% share of the Tech Data business in the UK and provided the business with more locations and staff to service the market.
Read more on Storage Virtualisation Solutions and Services