Asia-Pacific decline hits SAP
A decline in Asia-Pacfic was blamed by SAP for a set of quarterly numbers that missed expectations
SAP added to a growing picture of slowness in the software market after it reported weaker than expected numbers for its first fiscal quarter blaming issues in Asia-Pacific for its problems.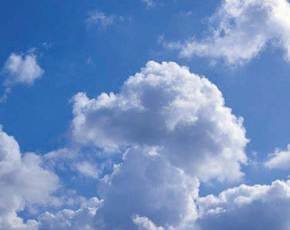 Although sales of new software licenses did increase by 3% to €657m and operating profits climbed by 8% to €901m both of those numbers missed expectations.
The vendor has been enjoying growth on the back of demand in its traditional business intelligence software as well as growing interest in its cloud offerings.
The EMEA region delivered growth of 13% in software and cloud subscription revenues despite the ongoing economic weakness in that region but the Asia-Pacific region declined and is taking time to pick up, with the vendor hoping that next quarter will see things improve in that area.
SAP's Co-CEOs Bill McDermott and Jim Hagemann Snabe said that the industry was at a "fundamental transformation point, driven by the convergence of mobile, cloud and big data".
The reference to operational issues in Asia-Pacific was seen as relating to a failure to complete some sales, which echoes the experience of IBM which had to report a similar failure to seal some software deals in its latest set of results.
Read more on Enterprise Resource Management (ERP) Services