Acronis launches data security services
Acronis has taken the wraps off data security services designed to extend the portfolio it can offer for those struggling with enterprise mobility issues
Acronis have launched two new enterprise mobility security solutions in Europe as it looks to extend the services it can offer for those customers looking for mobile management tools.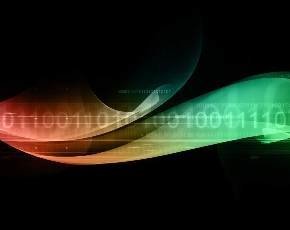 The mobilEcho and activEcho products are designed to resolve secure mobile file management and enterprise file synchronisation and sharing (EFSS), which according to Gartner is going to be a major market as firms must deploy services to avoid data breaches caused by employees sharing corporate documents with third parties, or storing documents on home PCs and other personal devices..
"Companies are being increasingly challenged by the management of their data outside the boundaries of the corporate infrastructure," commented Alan Laing, vice president EMEA at Acronis.
"With more and more people using tablets and smartphones in the enterprise there is a rapid rise in unsecure file and data sharing practices, leaving many enterprises exposed, it's a time bomb waiting to explode," he added.
The mobilEcho product is a secure enterprise mobile file management solution for mobile workers. It enables enterprise IT departments to provide secure and managed corporate file access for enterprise tablet users, based on existing security and access control policies and activEcho is a file sharing and syncing solution.
"Security, compliance and management are top priorities for IT organisations in mobile file management and EFSS, as well as in mobile device management (MDM),"continued Laing.
"Last year we acquired GroupLogic, so that we could help organisations of all sizes get to grips with enterprise mobility and secure collaboration whilst keeping corporate content and systems available and accessible at all times," Laing concluded. "These product launches mark the first step towards this vision."
Read more on Threat Management Solutions and Services