Tekdata becomes Micro-P Security Team
The brand of Tekdata Distribution is disappearing as its parent Micro-P re-brands to align the operation with the rest of its business
In a change that will have no operational impact on resellers but will make it clearer that Micro-P has a strong presence in the security market the distributor is re-branding its Tekdata operation.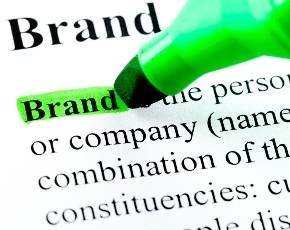 From today Tekdata Distribution, which was acquired in 2007, will be known as Micro-P Security Team and the name change is designed to encourage resellers selling other parts of the Micro-P portfolio to add security lines to the solutions they are pitching to customers.
For existing Tekdata resellers there will be no operational changes with account managers continuing with existing relationships but it will make the security business mirror a move by the distributor to establish specialist teams to work with vendors and partners.
"Tekdata has established itself in the UK and Ireland as a knowledgeable and dependable IT security distributor. It has successfully been helping its reseller channel with network and internet security since 1998," said Phil Brown, commercial director, at Micro-P.
"IT security is a vital part of every network today and dynamically changing security threats need a specialist team to address them with market leading products and solutions. The name change to Micro-P Security Team unifies our offering," he added.

Read more on Antivirus Solutions and Services