ACS splashes out £110m for Computer Software Holdings
ACS has made its largest acquisition to date making a move for back office and accounting specialist Computer Software Holdings
Advanced Computer Software Group has announced the acquisition of Computer Software Holdings for £110m paid for partly by the recent share placing that helped raise £44m for ACS.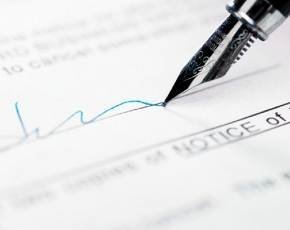 The purchase provides ACS with access to a firm that provides back office and accounting software that is sold into the legal market and CRM software that is used widely in the not-for-profit sectors.
CSH had a revenue in the last year of £61.5m and 85% of its revenue is recurring based on existing contracts. The firm employs 650 people with office in the UK, Ireland and the US. ACS has just released a trading update for the year ended 28 February with revenues expected to be up by 21% to £119m.
Vin Murria, chief executive of ACS, said that the deal would enhance the scale of the business solutions and managed services divisions and would add significant revenues to its operations.
"CSH has strong recurring revenues and cash generation and proprietary software IP. The addition of this business will enable us to widen our addressable markets and, in particular, to grow our back office solutions capabilities. The enlarged Group will be highly cash generative with over £160m recurring and repeating revenues and we expect our net debt to decrease swiftly," she said.
"The acquisition also provides multiple opportunities for cross-selling our growing portfolio of products and services, as businesses and organisations increasingly seek technology solutions to improve business performance and deliver economies," she added.
---
Picture credit: Siri Stafford
Read more on Business Intelligence Tools and Services