MobileIron picks Exclusive Networks for channel project
Mobile security and management specialist MobileIron has signed up Exclusive Networks to represent it in the UK, France and Spain
Mobile security and management specialist MobileIron has signed up Exclusive Networks to represent it in the UK, France and Spain.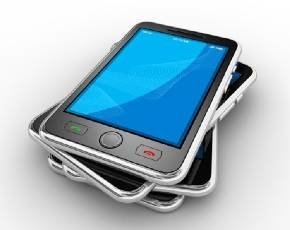 The firm has built up a good head of steam in the growing mobile enterprise sector, recently getting a nod from IDC as the fastest growing mobile enterprise vendor, and has just been awarded Best Enterprise Mobile Service at Mobile World Congress 2013.
It hopes that its new contract will go some way to help drive resellers towards the mobile business opportunity.
"MobileIron … directly addresses the rapidly evolving mobile business environment at a time when organisations are developing their strategies to reduce data loss, device loss and employee misuse," said Exclusive's Barrie Desmond.
"[It] strengthens our portfolio considerable and makes our solution set for the Smarter Social Enterprise even more comprehensive," he added.
MobileIron UK and Ireland director Alistair Mutch said: "To reach the next level of our development we need a partner that can grow and evolve with us. Exclusive Networks has the expertise and the infrastructure to help us reach and serve new reseller partners who can deliver on the demand for our products."