Microsoft talks up reseller opportunities around Office 365
With the business version of Office 365 being launched Microsoft has talked up the services opportunities for resellers using its open model
Resellers should be able to make additional services revenue from the business version of Office 365 with Microsoft using an open model to sell its latest productivity suite.
The vendor has already been using open agreements but hopes that the system for Office, with resellers purchasing subscriptions via distribution, will provide more scope for selling the software as part of a wider offering.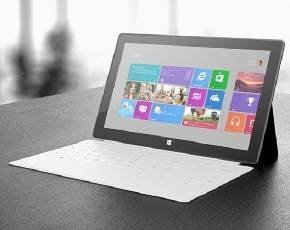 Office 365 comes in three flavours for business users with the small business premium aimed at the SME end of the market and the midsize and ProPlus editions aimed at higher upstream.
Following on from the Windows 8 launch last October and the home version of Office at the end of January the business version is one of the main releases for Microsoft this year.
Kurt DelBene, president of Microsoft's Office division, said that cloud was a once in a generation change and it was responding to that trend.
He added that as a result of the cloud there were more flexible options that would make it more affordable for customers and products would be constantly updated via the cloud.