CDG programme forges VAR, ISV links
Software distie CDG has unveiled a new programme called Channel Innovator, designed to get resellers easier access to the wares of up-and-coming ISVs
Software distie CDG has unveiled a new programme called Channel Innovator, designed to get resellers easier access to the wares of up-and-coming ISVs.
The programme, which is formally launched today after a couple of months of testing, has already succeeded in generating more sales leads for its channel partners, according to CDG commercial director Chris Patton.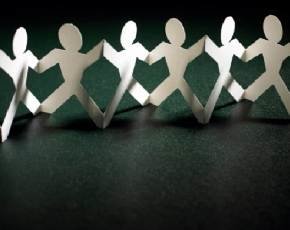 At launch the programme includes three elements, the Innovation Showcase, which introduces resellers to new opportunities around application delivery, data management and security; the Innovation Analysis Audit, which identifies opportunities across existing reseller customer bases, and New Technology Due Diligence, which has been designed to give resellers more confidence in talking up as-yet unsung products.
The firm has also rejigged its pre-sales and tech support set-up to make things flow more smoothly and get new technologies out into the channel as fast as possible.
Speaking to MicroScope, Patton said he saw a "palpable keenness" for software innovation among end-users, who were increasingly "far more savvy and open to looking at new technologies".
Channel Innovator, he explained, would help resellers exploit the potential within that market, especially within SME environments.
Speaking in support of the programme, Softcat solution director Sam Routledge said that "any initiative that helps us to innovate and get up to speed quickly with interesting and useful solutions is a good thing."
---
Image credit: Creatas
Read more on Independent Software Vendor (ISV) community