SAP signals software buying slowdown
SAP's forecasts for its fiscal 2013 indicate that spending by customers on software and services is not going to be as strong as it was in 2012
The amount that customers will spend on software and related services will drop this year according to SAP which has revealed the projected decline in its full-year numbers.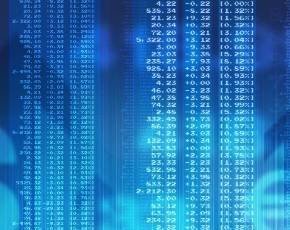 The German software specialist still expects double-digit growth but around the 11-13% mark rather than the 17% it has enjoyed last year.
There were some positives with double-digit growth forecast on the cloud front with full-year software and cloud subscriptions increasing by 21% to €5bn and its software revenues were buoyed by its big data tool Hana and its mobile offerings.
The annual cloud revenue run rate is approaching €850m and the vendor expects its software subscription demand to hold up into fiscal 2013.
"We achieved €5 billion in full year non-IFRS software and cloud subscription revenue, an increase of 21%. We saw very strong revenue contribution from our key innovations SAP HANA and Cloud. We are confident we will continue our double-digit growth momentum in 2013 and further improve our profitability," said SAP CFO Werner Brandt.
Operating profits fell by 17% to €4.06bn, which the vendor put down to the innovations it is making in its products as well as expanding its go-to-market activities.
Read more on Enterprise Resource Management (ERP) Services