SAP talks up cloud growth
SAP has seen its share dip after it failed to deliver the fourth quarter revenues some analysts had been expecting but has focused on the positives with cloud growth increasing rapidly
Despite delivering double digits earnings growth SAP saw its shares drop as it failed to deliver the numbers that investors had been expecting.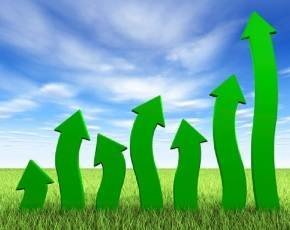 The German software maker delivered group revenues that increased by 12%, with software improving by 8% in the fourth quarter and cloud subscriptions and support showing a 2,000% on the same period last year.
Operating profit did not grow as strongly but still climbed by 10% year-on-year in the fourth quarter to hit €1.96bn.
SAP Co-CEOs Bill McDermott and Jim Hagemann Snabe said that it had increased its cloud business rapidly and was expecting its recent decision to integrate Hana into its Business Suite would also deliver growth in its fiscal years 2013.
But the talk of growth and double-digit improvements didn't appease those who had been expecting the firm to deliver more than €5.06bn and perhaps emulate its great rival Oracle, which exceeded analyst expectations with its most recent set of results.
Read more on Business Intelligence Tools and Services