Westcon restructure on the cards, says Datatec
Datatec has confirmed that weak trading at Westcon means its full year financial results will come in substantially below expectations, and said it will take steps to rectify the situation
Datatec has confirmed that weak trading at Westcon means its full year financial results will come in substantially below expectations, and said it will take steps to rectify the situation.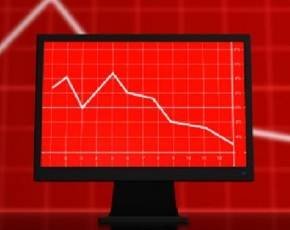 Declaring himself "disappointed" by the recent developments in Westcon, CEO Jens Montanana said: "We are not immune to the continuing weakness in many sectors, especially in the more mature markets. We are already adjusting our business model accordingly."
Having originally predicted sales of $5.65bn (£3.52bn) and profit after tax of $104m, the South Africa-based ICT group now reckons revenues will be around the $5.4bn mark, with after tax profit falling somewhere between $80m and $90m, flat compared to the previous year.
In December 2012 the group issued a downbeat trading statement saying that weakness within its distribution business during the autumn period had knocked its earlier predictions for six.
It has now said that the distie has reported continuing softness in its performance, with December proving particularly challenging in both the European and US markets.
More specifically, poor market conditions in North America, a costly SAP implementation and the ongoing Eurozone crisis all took their toll.
In contrast, Datatec revealed, its Logicalis business continued to perform strongly and in line with expectations.
Datatec's fiscal 2013 will end on 28 February, with full results due in mid-May.