Magirus, Avnet TS first to claim VSPEX assembly badge in EMEA
Magirus, and by extension its new owner Avnet Technology Solutions (ATS), has become the first European distie to bag the EMC VSPEX Assembly Services Capability badge
Magirus, and by extension its new owner Avnet Technology Solutions (ATS), has become the first European distie to bag the EMC VSPEX Assembly Services Capability badge.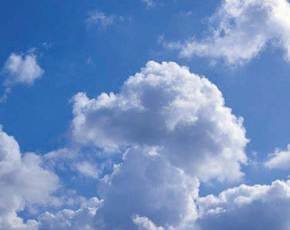 The accreditation will allow ATS – which bought Magirus in July 2012 – to deliver VSPEX cloud architecture bundles pre-built in racks and pre-configured with datacentre technologies from vendors such as Brocade, Cisco and VMware.
The capability will be available immediately, with bundles being pre-made at the disties' European Datacentre Configuration Centre – formerly Magirus' M-Site facility – in Strasbourg.
The firm said it would enable ATS and Magirus to help resellers working with SMEs open up new revenue opportunities.
Colin Sheard, MD at Greater Manchester-based EMC reseller Synapse said the service would allow him to spend more time on value-added datacentre and integration services.
"The certification will make a big difference to us as it will free up on average around 30% of the pre-sales process through not having to pre-configure our datacentre solutions," he claimed.
ATS VP of supplier acceleration, Andrew Binding added: "Migration to the datacentre and cloud computing is complex. This new capability allows us to simplify this journey. All in all it will give our business partners and their customers greater choice in selecting the spec of their solution, and how it will be implemented."
---
Image credit: Digital Vision
Read more on Infrastructure-as-a-Service (IaaS)