Lenovo numbers solid but PC growth rate slows
Lenovo has continued to duck the blight afflicting the global PC market after posting another strong quarter, with pre-tax income hitting a new record, but its growth rate now seems to be slowing
Lenovo has continued to duck the blight afflicting the global PC market after posting another strong quarter, with pre-tax income hitting a new record, but its growth rate now seems to be slowing.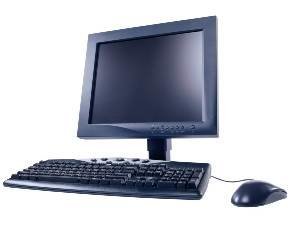 The Chinese PC titan made sales of $8.7bn (£5.6bn) in its fiscal second quarter to 30 September, up 11% on the year-ago quarter. Pre-tax profits were up to $204m and net profit was up 13% to $162m.
The firm boasted of achieving its highest yet worldwide market share of 15.6% (IDC figures), with share point gains in every territory, product category and customer segment it targeted.
However, in spite of the clear success of its 'Protect and Attack' strategy, the rate of growth in net income was down dramatically on a sequential basis, from 30% in the first quarter and 63% in the final quarter of Lenovo's fiscal 2012 to 31 March.
The temptation will be for analysts to suggest this may be down to the shrinking market for its core PC lines and increased competition with the likes of Apple and Samsung as it moves into more high-growth areas such as smartphones and tablets.
Note that in terms of PC shipments Lenovo has already either surpassed market leader HP, or is closing it down rapidly, depending on whether Gartner or IDC has the truth of the matter.
In Lenovo's earnings statement, CEO Yang Yuanqing spoke of strong execution and said the company had "continued its strong and balanced growth momentum". He expressed confidence that Lenovo's profitability would continue to improve.
---
Image credit: Ryan McVay