BCS takes SAM show on the road, hunts for partners
Software Asset Management solutions specialist Business Continuity Services (BCS) is to take to the road with a series of SAM events, and is on the hunt for reseller partners
Software Asset Management solutions specialist Business Continuity Services (BCS) is to take to the road with a series of invite-only events covering software management, reviews and audits with partners Microsoft and PricewaterhouseCoopers.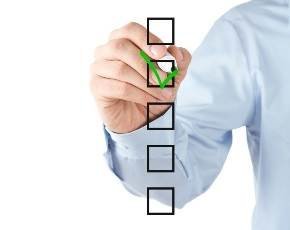 The seminar events, the first of which will cover software compliance and audit, will offer insight into managing trends – such as BYOD – that are making it harder for end-users to keep their software estates in pristine condition, said BCS.
The company, which claims to have seen substantial like-for-like growth in its quarterly sales as more businesses become aware of the potential pitfalls of not maintaining fully compliant software estates, is also making plans to start offering its Universal Software Library (USL) service through resellers.
USL is a software recognition solution designed to help administrators make more sense of their software audit data, which BCS said will help lower costs and reduce risk. BCS said the service was now collating data via its own private cloud from around 100 countries per month.
BCS new business development director Andy Fisher said the company hoped to offer USL to a "select number of specialist partners" in the coming months.
"This could mean Microsoft SCCM integrators or even discovery tool vendors. If their customers have software and hardware discovery data which they need to turn into meaningful business intelligence, then USL is something they should be exploring," he said.
Read more on Business Intelligence Tools and Services