Riverbed swoops on OPNET in billion dollar deal
IT performance company Riverbed Technology has bought OPNET Technologies in a deal estimated to be worth $1 billion in equity and $921 million in enterprise value
IT performance company Riverbed Technology has announced the acquisition of OPNET Technologies in a share buying deal estimated to be worth $1bn (£621m) in equity and $921m in enterprise value.
The move comes as Riverbed attempts to extend its reach from network performance into the application performance market by bringing OPNET's family of products into the Riverbed fold. The acquisition enables Riverbed to provide its customers with a product portfolio that monitors and accelerates both network and application performance.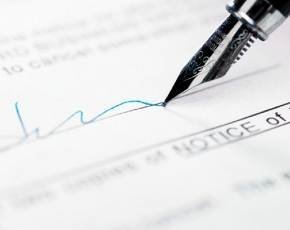 Jerry Kennelly, chairman and CEO, Riverbed claims the move will establish Riverbed as, "the clear leader in the high-growth and converging application and network performance management markets."
OPNET will be folded into Riverbed's Cascade unit, which produces network performance management technologies designed to enhance performance across different IT networks architectures ranging from traditional, desktop- and server-virtualised infrastructures to software-defined networks.
Network and application performance management are becoming increasingly intertwined with enterprises seeking products that can manage both network and application performance management.
Riverbed will be able to see inside and understand applications at a much more granular level with greater visibility into the overall operation of an application within the data center and across the network.
The deal also makes Riverbed the only vendor that addresses application performance issues with WAN optimization, application delivery controllers (ADCs), network performance management and application performance management.
The acquisition is slated to transform Riverbed into a billion dollar revenue operation with the company expecting $250m annual revenues from the deal.
---
Image credit: Siri Stafford