Lenovo usurps global PC crown in pyrrhic victory
Lenovo has become the world's largest PC builder for the first time in history, but the impact of its achievement will be lessened by the fact that the market's relentless downward spiral continued
Lenovo has become the world's largest PC builder for the first time in history, but the impact of its achievement will be lessened by the fact that the market's relentless downward spiral continued.
The latest market stats from Gartner, covering the third calendar quarter of the year, revealed an overall decline in global shipments of 8.3%, down to 87.5 million from 95.4 million this time last year.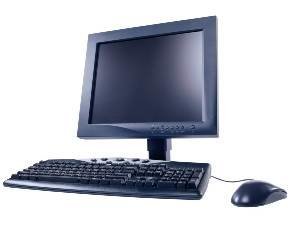 Of the top five vendors, only two, Lenovo and ASUS, posted any growth, with Lenovo up 9.8% and expanding its share from 13.1% to 15.7%. Dethroned rival HP saw its slumped 16.4%, taking its share from 17% to 15.5%.
Meanwhile, third-placed Dell declined by just under 14% and Acer by 10%. ASUS, in fifth place, grew by 12%.
Lenovo's aggressive pricing policies, particularly in the professional market, likely helped it achieve the edge over HP, which has been busily restructuring its device business and so has been focused on achieving a balance between marketshare gain and margin protection.
Dell's decline, according to Gartner principal analyst Mikako Kitagawa, was steeper than average as it continues its gradual metamorphosis into a solution provider.
Kitagawa said the third quarter had been impacted by the ongoing consumer slowdown, but added it was also a "transitional quarter before [the] Windows 8 OS release, so shipments were less vigorous as vendors and their channel partner liquidated inventory".
This vindicated earlier comments from Gartner, which has previously said that stock control would need to be a priority for the channel as Microsoft preps its new release.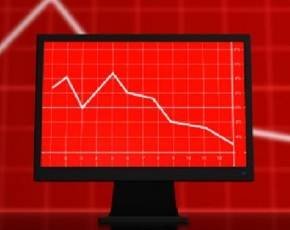 EMEA decline steepest since 2008 financial shock
Meanwhile, EMEA PC shipments saw their worst decline since the 2008 financial shock that precipitated the current slump, down 8.7% to 25.8 million units.
The regional market saw similar pressures to the worldwide one, according to research director Ranjit Atwal, with a "lack of appeal and innovation in PCs, combined with a challenging economic environment, [which] led the consumer spend to move to other devices".
Weak shipments across Western Europe again reflected the pre-Windows 8 inventory clear out, while ultrabook sales failed to take off – the lack of product availability at a competitive price point in the segment not helping matters.
Gartner revealed that HP maintained its top spot in EMEA, with Acer second and Lenovo was snapping at its heels, helped by a stronger performance in CEE which knocked Asus down to fourth place as mini-notebook volumes ebbed away and Dell's dependence on Western Europe saw it slip into fifth place.