Oracle sees hardware decline, SaaS shine
Oracle has once again seen its quarterly hardware sales tumbling, and the decline only looks set to continue as the vendor struggles to turn around its Sun business
Oracle has once again seen its quarterly hardware sales tumbling, and the decline only looks set to continue as the vendor struggles to turn around its Sun business in spite of growth in demand for its Exadata lines.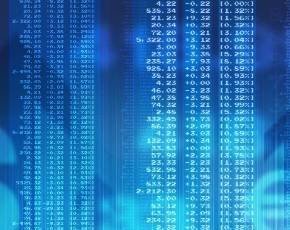 A 24% decline in total hardware sales to $779m weighed heavily on total revenues of $8.2bn (£5bn), but a chippy performance from its core software business meant overall, the group-wide figure fell just 2% compared to the year-ago quarter.
On its Q1 2013 results call, Oracle revealed that new software licences and cloud subscription revenues grew 5% to $1.6bn while software licence updates and product support revenues were up 3% to $4.1bn.
As the vendor gears up for Oracle OpenWorld in San Francisco, which starts on 30 September, CEO Larry Ellison said the firm was gearing up for a major push around the Oracle Cloud.
"There are more CRM, ERP and HCM applications as a service, and more Oracle database, Java and social network platform services. Our new infrastructure as a service is available in the Oracle Cloud and as a private cloud in our customers' datacentre, with the unique ability to move applications and services back and forth between the two," said Ellison.
Net profit at the world's third largest software house were up 11% $2bn. This would have been higher without the impact of a strengthening US dollar, Oracle said.
Read more on Software-as-a-Service (SaaS) Applications