Admiral bosses jump ship in SilverBug merger
Admiral IT and two of its sister firms are to merge with outsourcer SilverBug to create a new managed services player.
Admiral IT, along with two of its sister firms Admiral Network Infrastructure and Admiral Education Solutions are to merge with outsourcer SilverBug to create a new managed services player, with Admiral IT founders Craig Laffer and David Stanton, CTO Roger Burgess and key accounts director Adam Sullivan all heading across.
Nine year old SilverBug specialises in the SME sector and is based in Milton Keynes, although it recently opened a satellite office in Leeds and is also now picking up Admiral IT's London office.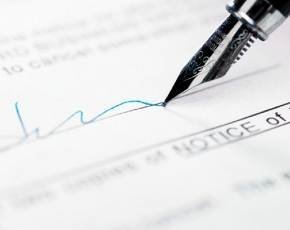 The new firm, which will continue to trade as SilverBug, will hold accreditations from Cisco, Lenovo, Microsoft and VMware, among others.
The three Admiral Group units involved in the merger deal with IT support services, cabling and infrastructure solutions and specialist education services, including Capita SIMS support desk facilities.
SilverBug MD Owen Daley, who remains in charge of the newly-formed organisation said the merger would allow the firm to enter into a new phase of growth, and talked up the complementary nature of Admiral's business.
"The good news for existing and new clients of all the divisions is that they will benefit from our growth in expertise and knowledge with this development," he explained.
Admiral Group CEO, Graham McMullen added: "We have brought together a level of expertise and pedigree that leading businesses look for when choosing a technology partner.
"Both organisations have a very similar internal culture, and it feels very comfortable to combine our teams to benefit clients," he said.