RM turnaround picking up speed
Education specialist RM delivers results that indicate getting rid of operations and trimming headcount has stopped the losses
Educational specialist RM is turning round its operations with a half year set of numbers that pushed pre-tax profits back into the black and showed signs that schools were still spending.
A climb of 3.7% in revenue for the six months ended 31 May from retained operations was fueled by the Building Schools for the Future programme. But the results include details from operations that the supplier sold-off as part of a strategic review and including those the turnover was flat at £124m.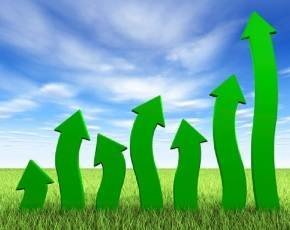 Having dumped the loss making parts of the business, getting rid of six parts of the business, and shed not far off 500 staff the firm is now aiming to refocus on its core schools business and improve profitability further in the second half of the year.
Pre-tax profits of £0.6m compared well to a loss of £1.5m for the six months to May last year and RM has made investments in intiatives it hopes will build on the turnaround.
"The future strategy of the Group will be based around RM's unparalleled distribution channel into UK schools, comprising both a direct marketing and a direct sales capability. Through these channels, RM will launch three new initiatives in the second half of the year: RM Books, RM Unify and RM At Home," the financial update stated.
"In the medium term, RM's new offerings potentially provide an exciting channel for distribution of digital content and applications," it added.
In terms of the specific divisions the managed services operation, which includes the Building Schools for the Future slice of the action, saw revenues increase from £22.2m to £29.9m, the education technology side of the business declined by 3.6% and there was a 10.9% drop on the software front.