Use of Halifax mobile banking app doubles
Halifax customers logged into their bank accounts 40 million times in March 2015, double the amount in the same month in 2014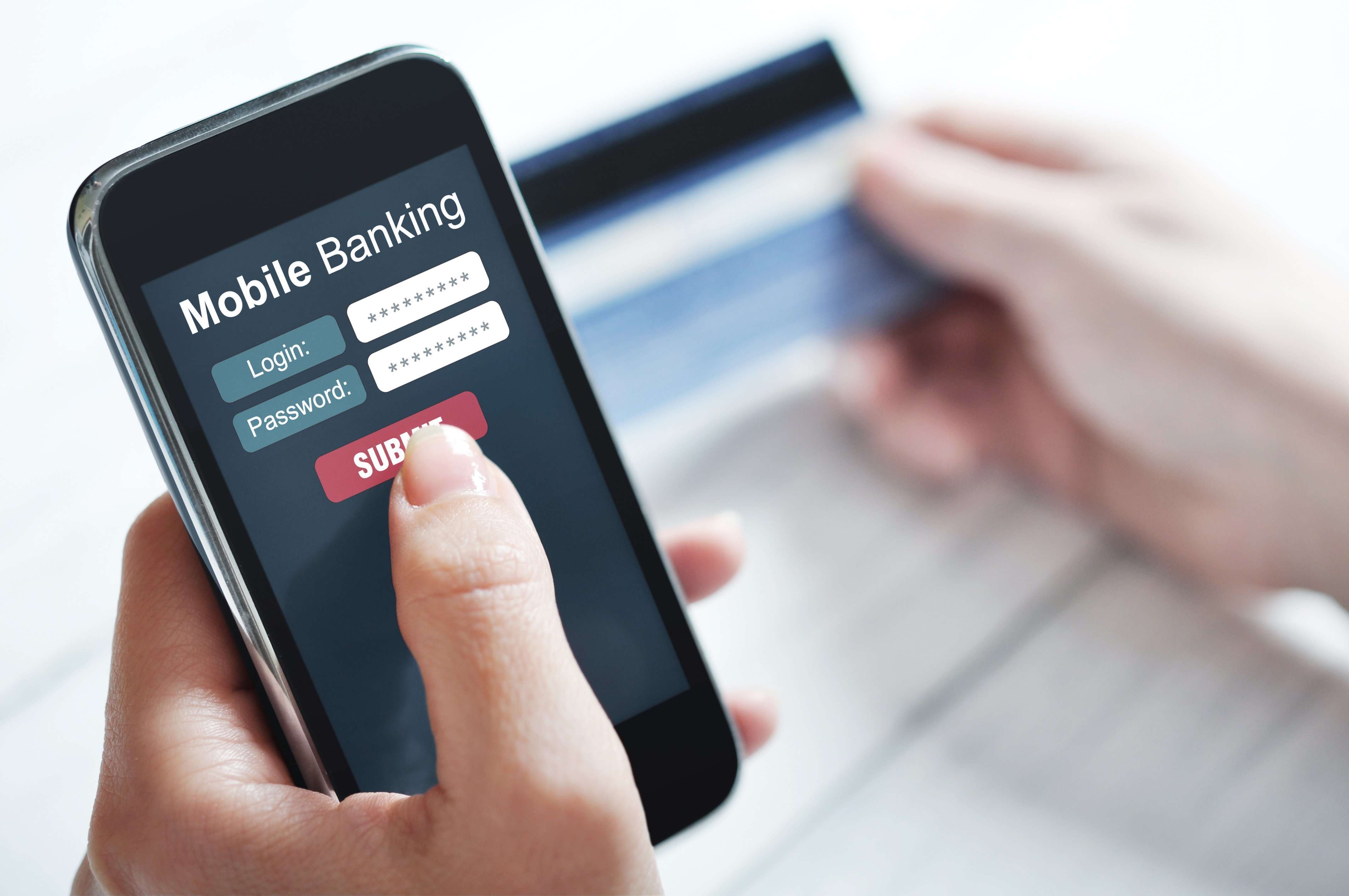 Halifax customers logged into their bank accounts 40 million times in March 2015, double the amount in the same month in 2014, as more online bankers use smartphones instead of PCs.

Download this free guide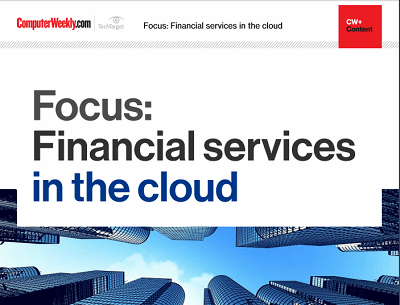 No longer a laggard, financial services in the cloud
Computer Weekly takes a look at how some of the world's biggest financiial brands have moved to the cloud, and share a cautionary tale or two about the mistakes some have made while trying to get there.
By submitting your personal information, you agree that TechTarget and its partners may contact you regarding relevant content, products and special offers.
You also agree that your personal information may be transferred and processed in the United States, and that you have read and agree to the Terms of Use and the Privacy Policy.
The building society said about 65% of online banking logins are via mobile phones, compared with 26.4% on desktops and 9% on tablets. A significant 21% of Halifax online banking customers only used their mobiles.
According to Halifax, all age groups are using digital banking more, but the 18-29 age group are most likely to be digital bankers with a massive 78% actively banking online.
But older people are also moving online. Halifax reported that 37.5% of those aged 60-69 have used digital banking in the past three months.
Halifax head of digital Anita Hockin said: "Since launching our new mobile app last summer we have seen huge growth in the number of customers logging on via a mobile, so much so it is now clearly the most popular choice for active digital users and shows a shift in the way people are choosing to do their banking.
Read more about digital banking
"While digital is becoming ever more popular, we have found that most of our customers use all of our channels, be it in branch, over the phone, or as this latest data demonstrates, on their mobile. It is therefore important that we continue to listen to our customers and innovate, to ensure they are able to access their bank in the way that suits them best," he added.
The results of the Halifax research add weight to the trend that is seeing mobile become the banking interface of choice.
According to a massive study of 80,000 people from Bain & Company, mobile is the most dominant form of banking in the world and is enabling competitors to eat into banks' business without being noticed. The study showed that mobile accounted for about a third of transactions in 13 out of the 22 countries surveyed,
It also revealed banking using a mobile is taking over online banking via a computer, which decreased by 3% in 2013.